We're committed. For more than 150 years, Putsch®'s devotion to customers has led to the development of strong, long-lasting products and the achievement of worldwide recognition in the sugar, filtration and separation, vegetable processing and glass industries. Since 1975, our Asheville, NC location has served as Putsch®'s North American technical, manufacturing and service center.
Innovative In-house Production

Global Putsch® Group Network
Reliable On- & Off-site Service
Our approach
By focusing on the solution - not the tool - we build relationships based on trust and driven by results. Putsch® isn't just processes and equipment. Putsch® is people.
With our process engineers, electrical engineers, mechanical engineers, programmers and customer service department under one roof, we're uniquely positioned to provide an integrated, holistic approach to service.
While we offer full services within each industry and equipment engineered specifically for that industry, the true driver to success is our people. Customers can expect service beyond expectations: from effective, timely communications and on-site visits, to simply answering the phone every time.
Our roots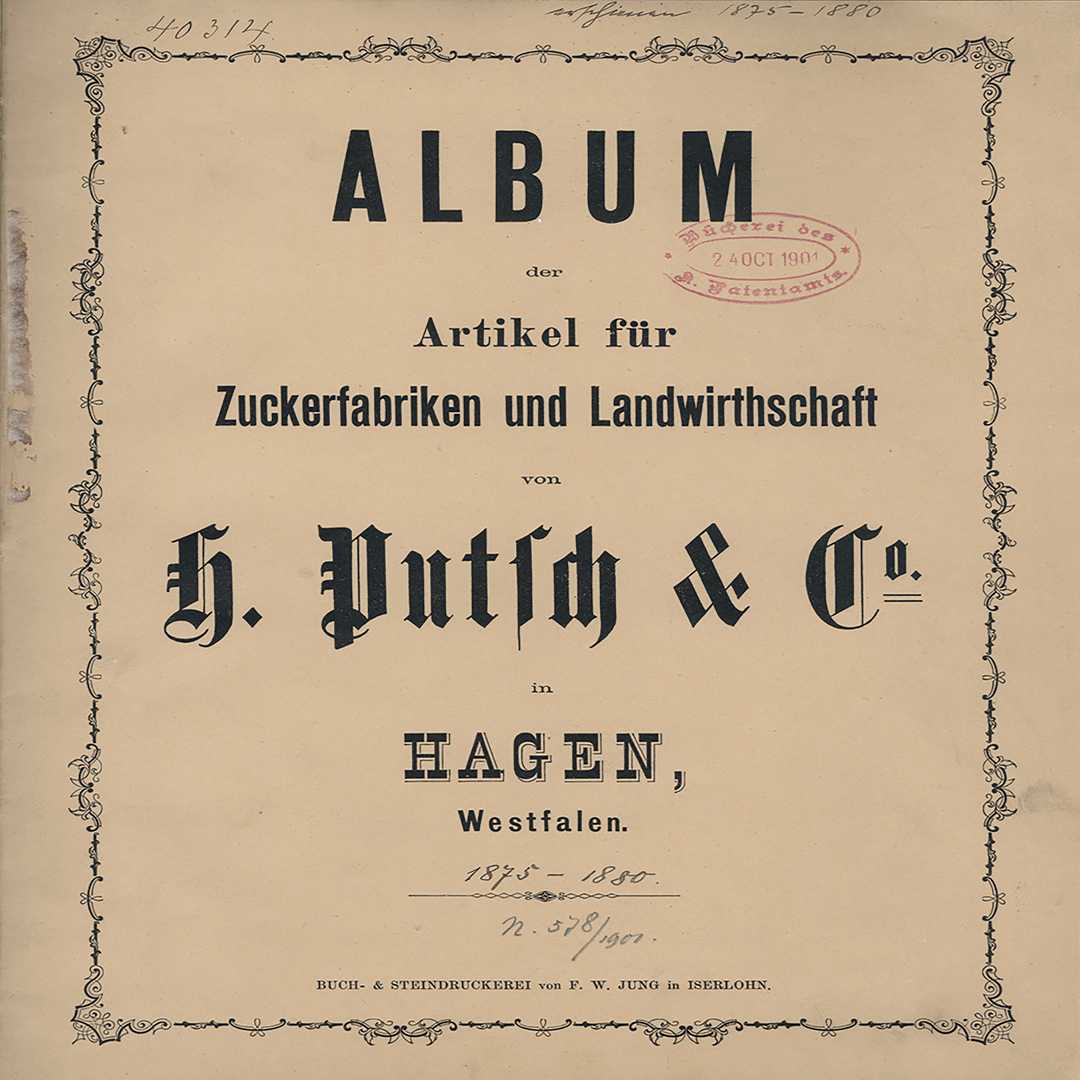 Putsch® & Company was created in 1871 by Hermann Putsch, who grew his high-quality cutlery craft into the production of industrial knives. Innovative to the core, Putsch was a forerunner in slicing technology.
The company soon expanded its focus to design and manufacture equipment and systems for the sugar processing industry. Under the leadership of A. E. Radinger and his successors, H. C. Radinger and Carl Christian Radinger, Putsch® has continued to grow, develop and patent new technologies for the sugar, glass, filtration and separation and root and vegetable processing industries.
Today, Putsch® is a third-generation, family-owned international group of companies recognized worldwide for excellence in technology and a reputation inseparable from utmost quality.