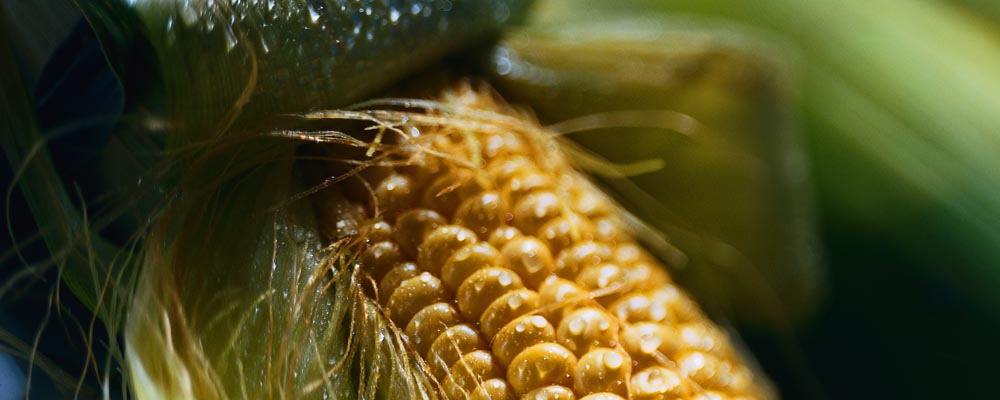 Putsch® has been leading the way in process development of sugar streams for more than a century. We design high-performing, efficient filtration and clarification systems that save energy and precious resources.
We are ready to offer our trusted expertise and superior engineering to help your company bring renewable biofuels from the laboratory to the public marketplace.
Whether the raw material for your sugar stream is corn, cane, switch grass or grain for single- or multi-feed systems, we can outfit your operation with filtration and separation equipment tailored to your needs, such as our filter presses and automatic self-cleaning filters.
Mobile beet preparation for bio-energy
The Putsch® Group is the largest provider of technology and equipment for the beet end operations of sugar factories worldwide. Our services include customer consultation, feasibility studies, engineering and design, manufacturing and delivery of installations and components. The efficient preparation of beets is an essential requirement for economical sugar or bio-fuels production. Putsch® Group machines remove stones and wash, cut or mash beets reliably and efficiently. Learn more in our printable brochure (PDF).
Contact us to learn more about how Putsch®'s Filtration and Separation Technologies can play a profitable role in your biofuels plant and in a more sustainable future.