German-born, American-raised. A comprehensive range of technologies and solutions.
Since Putsch®'s founding in Germany more than 150 years ago, we have honed our full service approach to develop process solutions for customers in the North American sugar, filtration and separation, root vegetable processing, and glass industries. Putsch® reduces complexity for customers through a wide range of integrated products and services.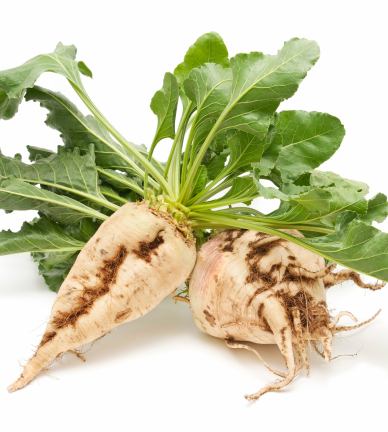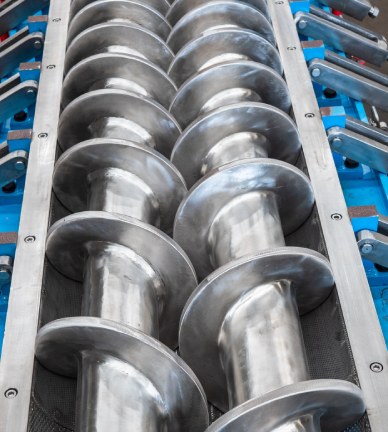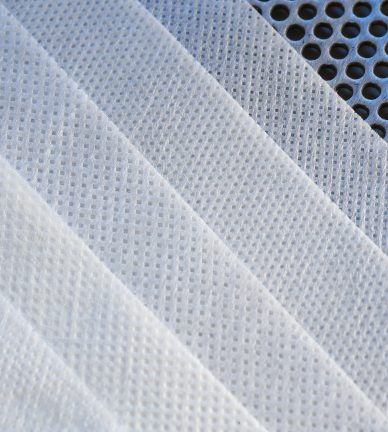 The consistent focus on best technology and service optimizes the customer value over the lifetime of the product.
Over 150 years of experience has brought about expertise in the industries we serve
We offer a holistic approach to tailored solutions, whether it be an entire turnkey factory or a customized spare part
Putsch® constantly adapts its products through continuous customer interaction
Case Studies show the high rate of returns on Putsch® solutions
Putsch® solutions provide you with the most economical investment over time
We are aware of the responsibility of a good and reliable service, so please reach out to us at anytime
Putsch® Professional Services offer turnkey designs and start-up, even for highly specialized modules. Our process engineers also offer expertise that will optimize your existing process, with support for our entire range of products.
We are ready to meet your needs.
Request Service